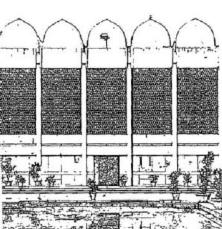 JNMC ALUMNI ASSOCIATION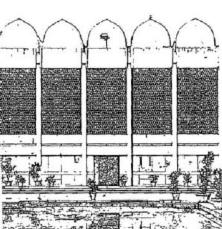 The Alumni Association of Jawaharlal Nehru Medical College, Aligarh is a Non-Profit Organization developed for mutual interaction between members of Association. This association is created by Old Boys of The JNMC without any link with College and AMU administration. It is solely a private affairs run by the JNMC Alumni.
Fill up Online Application form for Membership
Dont worry Guy and Gals, its just funny interaction.
JNMC Alumni Association